Fairfield Cultural Alliance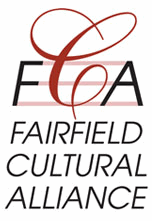 Call for Artists - more information here
Take a look at our updated Facebook Page
The Cultural District in Fairfield, Iowa, has a high concentration of cultural facilities in a mixed-use, compact area of the city. Hundreds of working artists and many art galleries, dance studios, and a variety of restaurants all contribute to cultural and economic development.
In the heart of the Fairfield Cultural District is Central Park, the town square.
Central Park is host to a variety of events throughout the year, including the Fairfield Municipal Band weekly summer concerts, the Live on the Square Concert Series, an annual five-day Power Wagon Rally, two annual weekend Classic Car Shows, Kids Day Parade, and many other public rallies and large gatherings.
Downtown Fairfield, anchored by Central Park, acts as a "stage set" with its buildings as the backdrop. Young and old alike enjoy a near constant hubbub of activity, which serves to make the city alive, pulsing to the beat of its culture.
Thanks to John Stimson for the Fairfield skyline drawing.
Click here to see a large version of John's drawing.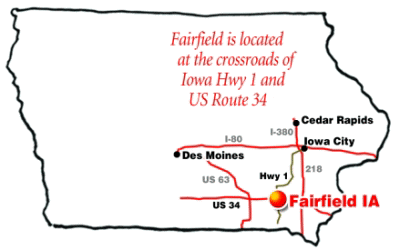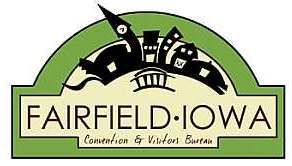 Supported in part by a grant from the Fairfield Convention and Visitors Bureau


Thanks to Lisco for hosting our website.

© Copyright 2006-2013 Fairfield Cultural Alliance. All rights reserved.