2017 Celebration of Fairfield's Art and Culture — Annual Gala held in November
The Fairfield Cultural Alliance invited all culture lovers and creators to the 11th annual FCA Annual Arts & Culture Celebration held on November 14, 2017, at ICON Gallery, on the Fairfield Square in our Cultural District. See details and photos on the 2017 Celebration page.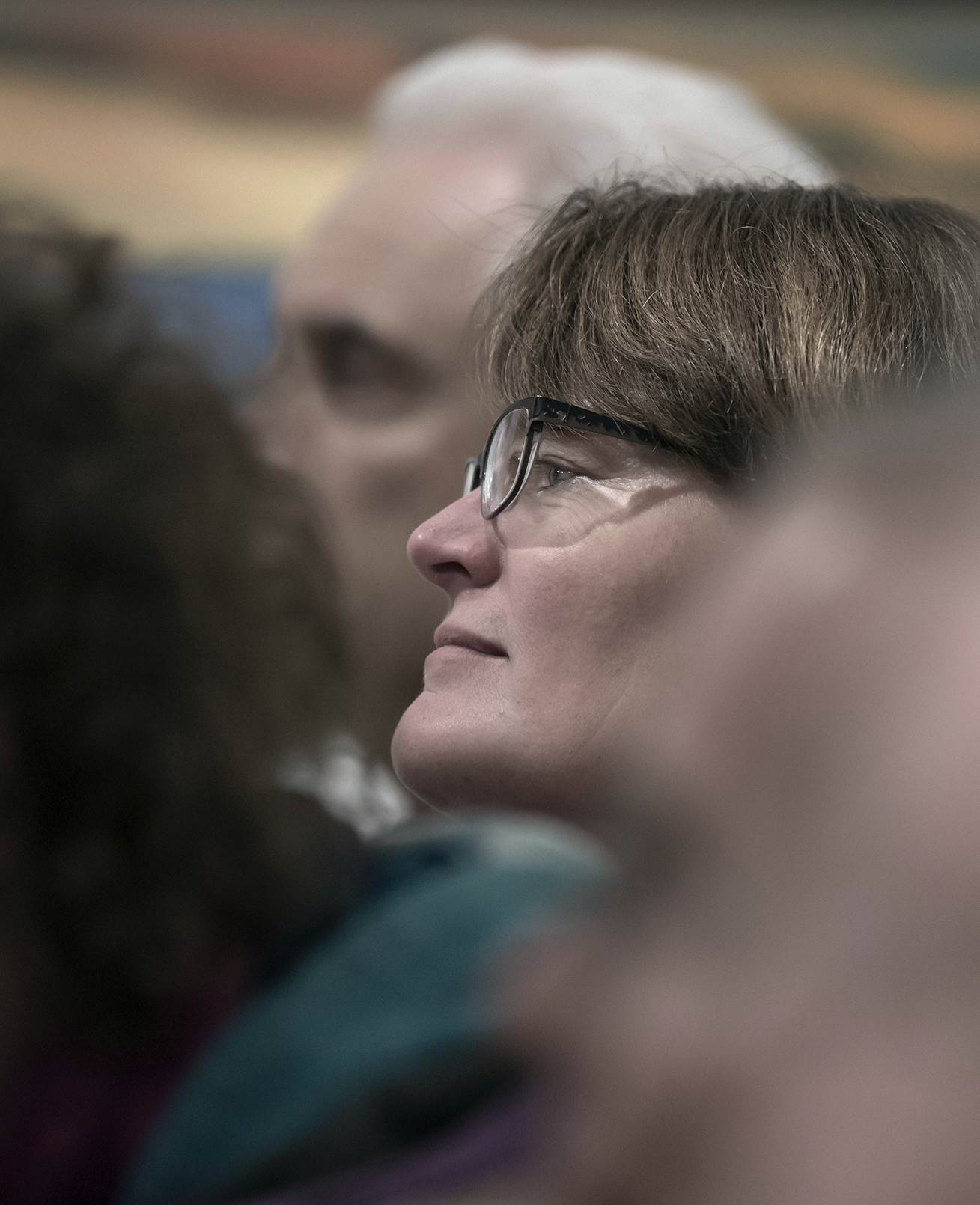 Photo by Werner Elmker
Werner Elmker also won our 2017 Fairfield Heritage Photo Contest. The photo was used on the cover of our 2017 Fairfield Heritage Tour Booklet.
Pick up a copy of our 2017 Fairfield Heritage Tour Booklet at many locations around town.
Take a look at our Annual FCA Gala, held Tuesday, Nov 15, 2016
See more on the News Page

The Fairfield Cultural Alliance is here to encourage and support creative expression in our community, especially in our Cultural District through grants, education, and marketing.
Who we are ...The FCA was formed in 2005 to create and then administer our state certified Cultural District in Fairfield.
Our Cultural District has been designated around our Central Square and includes many of the historic buildings, shops, restaurants, and entertainment venues that we in Jefferson County have loved for decades.
What we do. Our ongoing projects....
⚫ Fairfield Cultural Trust Fund mini-grants
⚫ Fairfield Heritage Tour book (Annual editions)
⚫ Annual Cultural Contribution Awards
⚫ Yearly Cultural Networking Gala
FCA Accomplishments....
⚫ Awarded Fairfield Cultural District designation by IA Dept of Cultural Affairs
⚫ Created Cultural Trust Fund to endow cultural programming
⚫ Sponsored three community philanthropy forums
⚫ Produced Dance Fest with approximately 70 dancers
⚫ Hosted and sponsored Russian Folk Dance Group, Kudrinka
⚫ Hosted IA Arts Council Grant Writing Workshop
⚫ Hosted IA2020 Cultural Leaders meeting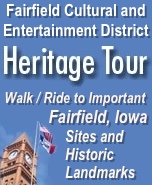 Help Support Fairfield's Creative Expression - Join us
You are invited to our meetings. Email us for meeting schedules - they usually take place the 2nd Wednesday of each month.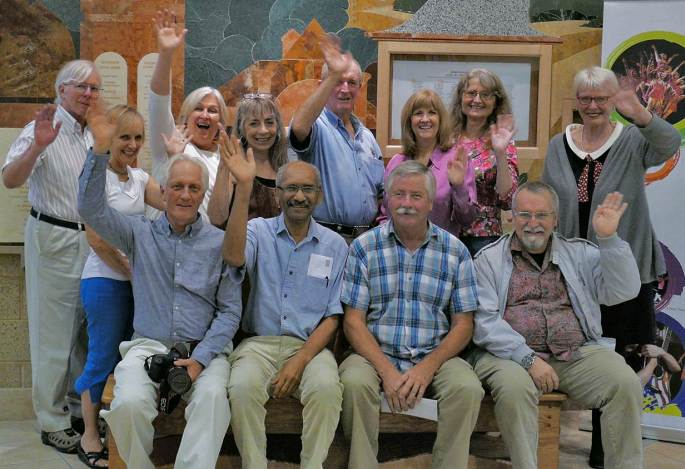 Our e-mail address is: