«
»
Carnegie Historical Museum
The Carnegie Historical Museum in Fairfield was recently recognized as an Iowa Century Museum. The museum received recognition for its "continuous service to its community and public as a collection, preservation and educational institution for over 100 years", and is one of Iowa's 10 oldest museums. Documentation shows a Fairfield museum was in existence as early as 1877.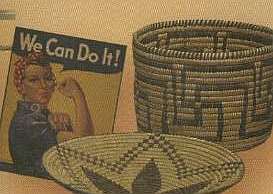 Presently the museum is located in the former Fairfield Public Library, which was funded by Andrew Carnegie and built in 1892. This marked the first time that Carnegie had funded a library in which he had no personal ties, and initiated the funding model used by Carnegie for thousands of additional libraries.
The former Fairfield Public Library is on South Court Street, at the corner of East Washington Avenue. The Carnegie Historical Museum is located on the third floor - use the ground floor entrance and take the elevator to the third floor. Hours of operation vary.
Below is an article from a Fairfield Ledger supplement dated January 2006: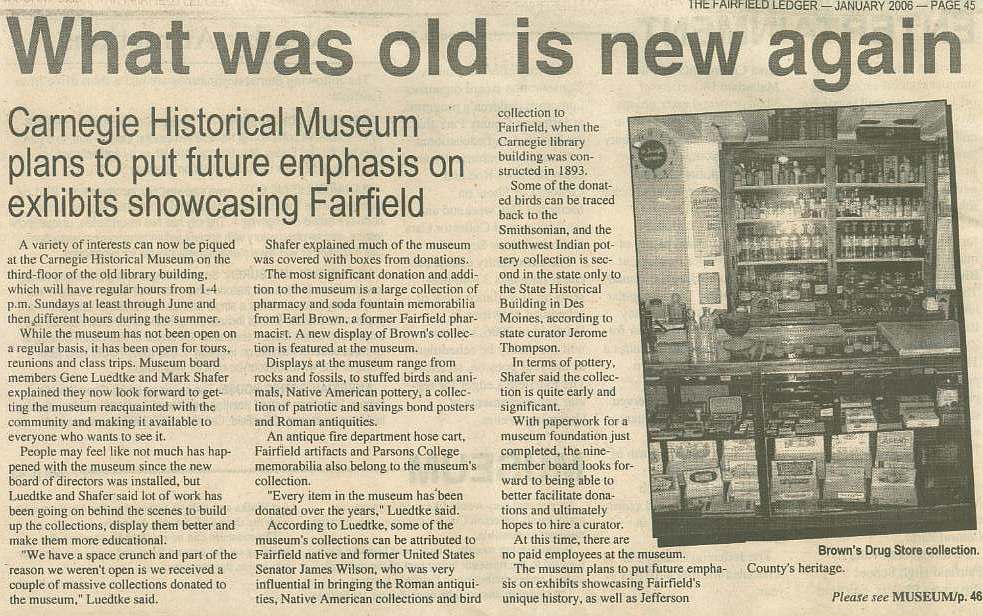 Below is a brochure produced by the Carnegie Historical Museum: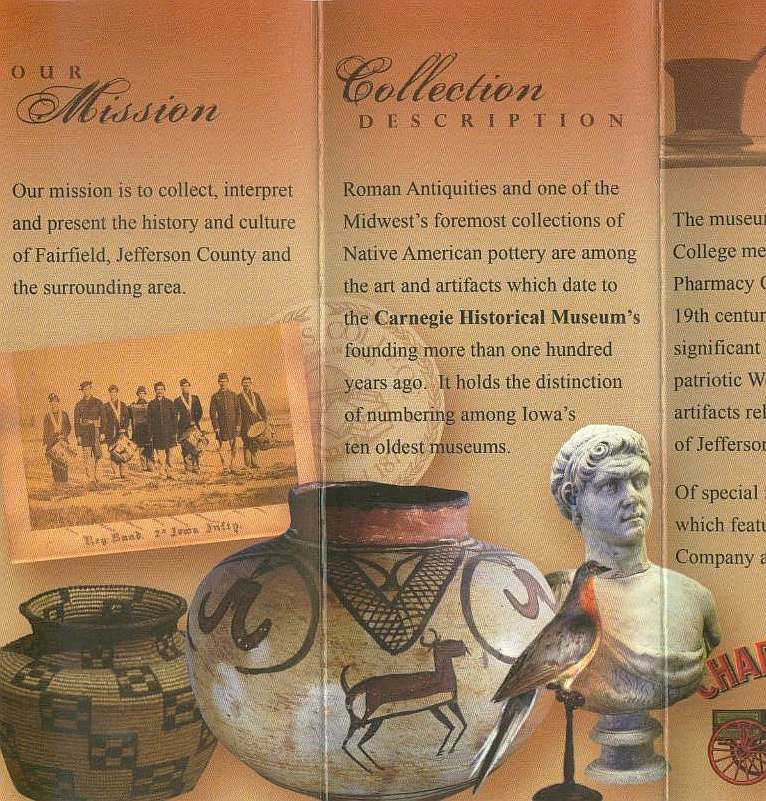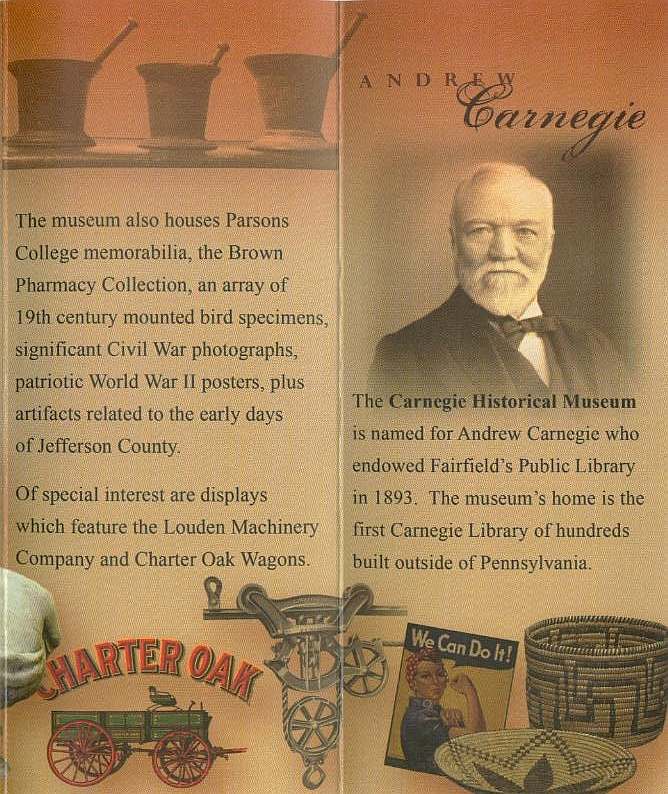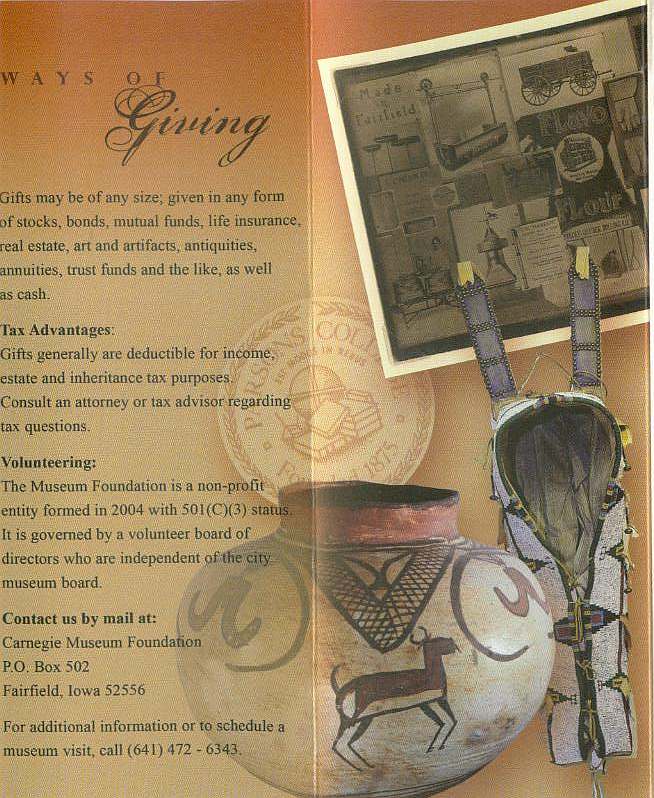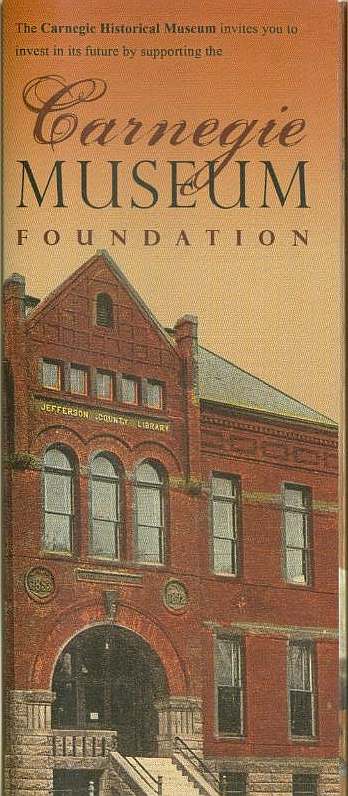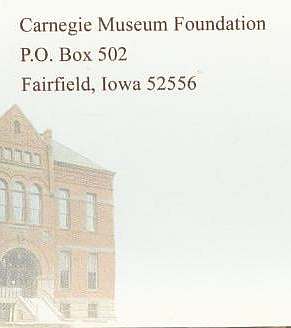 «



»